2019 Mountain Brook Elementary Schools
• • •
Kids in Motion Track Meet
Wednesday, May 8, 2019
4:00 - 8:00 PM
Mountain Brook High School Track
Open to all 3rd - 6th Graders in Mountain Brook Schools
Registration: $30 per student.
All participants can signup for 3 events.
Registration includes an event t-shirt!
OPTIONAL Practices with Coach Greg Echols
When: 
Tuesday, April 2nd

Tuesday, April 9th

Tuesday, April 23rd
(WEATHER PERMITTING)
Where: MBHS Track
Time: 3:45 - 4:45 PM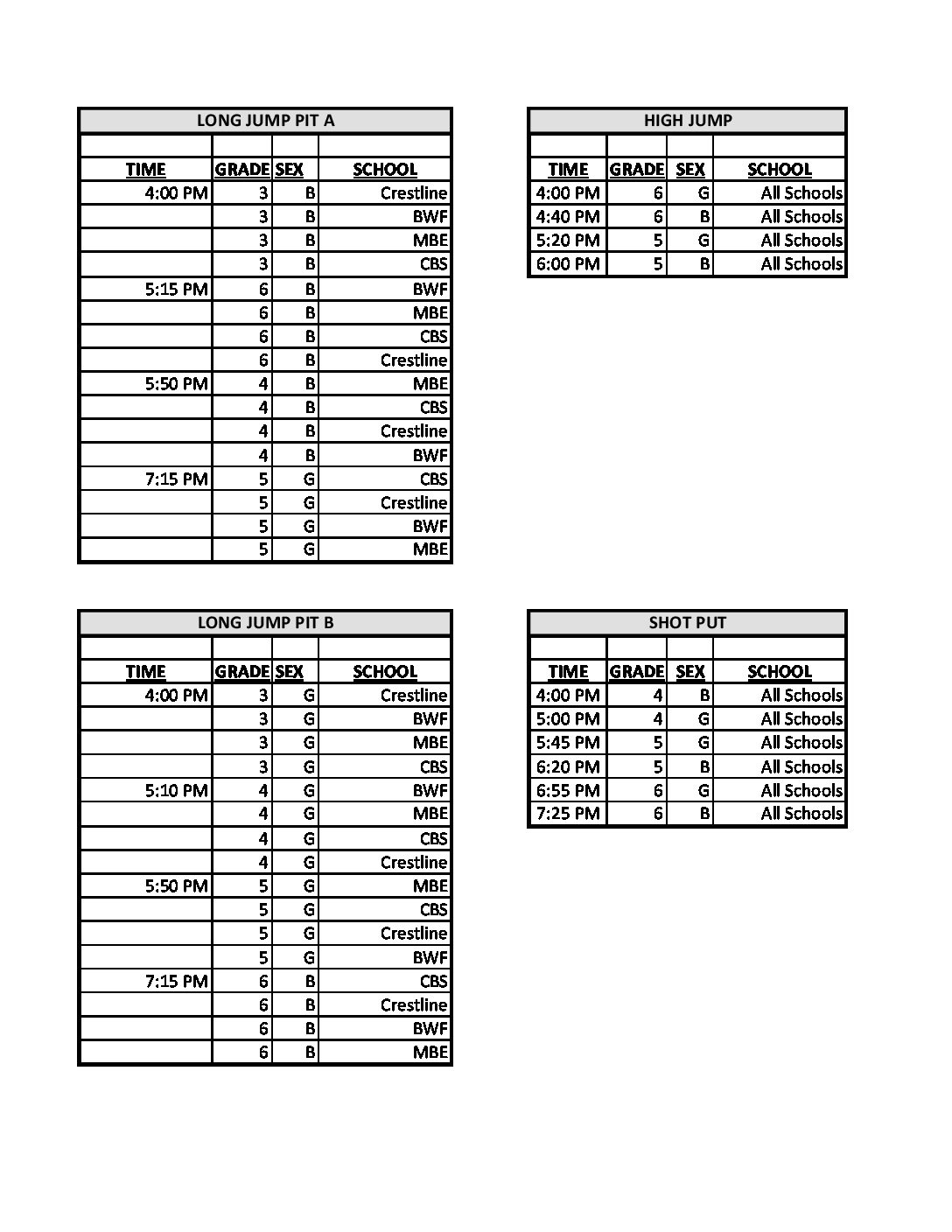 As a junior tennis champ and all-star goalie, Montana Brook is always decked out in sneakers and athletic wear and usually on her way to practice. If you ask her about her favorite subject, however, her answer is emphatically "COMPUTER PROGRAMMING!" Because we have donated over $3.1 million in technology and classroom materials to Mountain Brook schools, students like Montana will be capable of creating the digital tools that will drive the future.