Helping our schools fund the quality education your child deserves.
Thank you to our 2019 Track Meet Sponsors!
Diamond Level
Bedzzz Express  ●  Hufham Orthodontics  ●  Iron City  ●  Morris-Shea Bridge Company
Gold Level
Boosterthon  ●  Green Landscaping  ●  Snoozy's  ●  Vulcan Tire & Automotive
Silver Level 
AutoTec  ●  Barrett Architecture Studio  ●  Bromberg's  ●  Butrus Family  ●  Concepts & Associates  ●  dinner.  ●  Friends of the Board of Education  ●  Gorrie Regan  ●  Leavell Investments  ●  McGriff, Seibels & Williams, Inc.  ●  Mountain Brook Track Club  ●  Piggly Wiggly  ●  Leavell Investments  ●  Robins & Morton
Bronze Level 
Crestline Shell  ●  Guin Service LLC  ●  Maynard Cooper  ●  Medical Properties Trust  ●  Nall-Whatley Foundation  ●  National Bank of Commerce  ●  Oakworth Capital Bank  ●  The Trak Shak
State funding is not keeping pace with the rising cost of education so we need your support.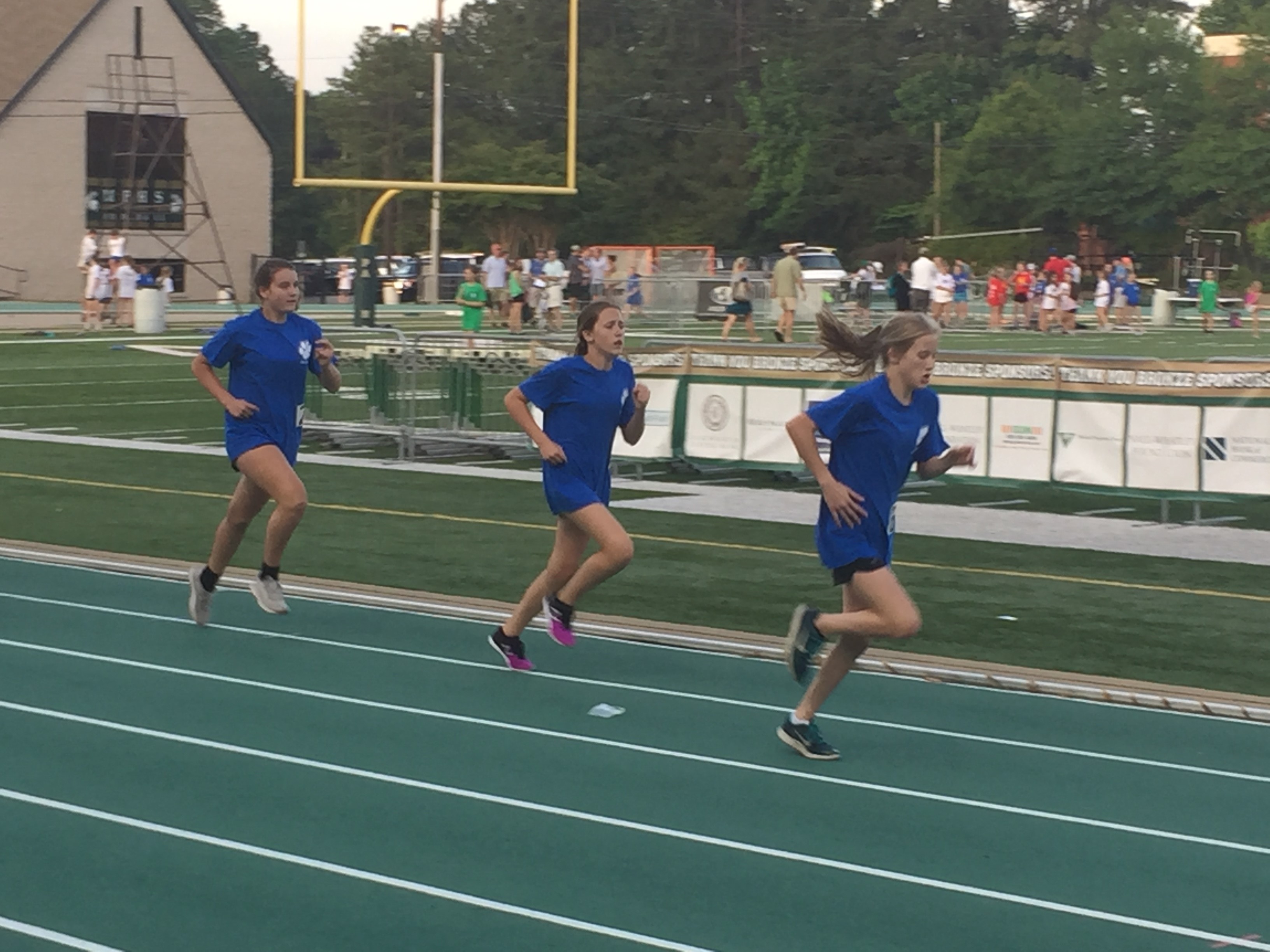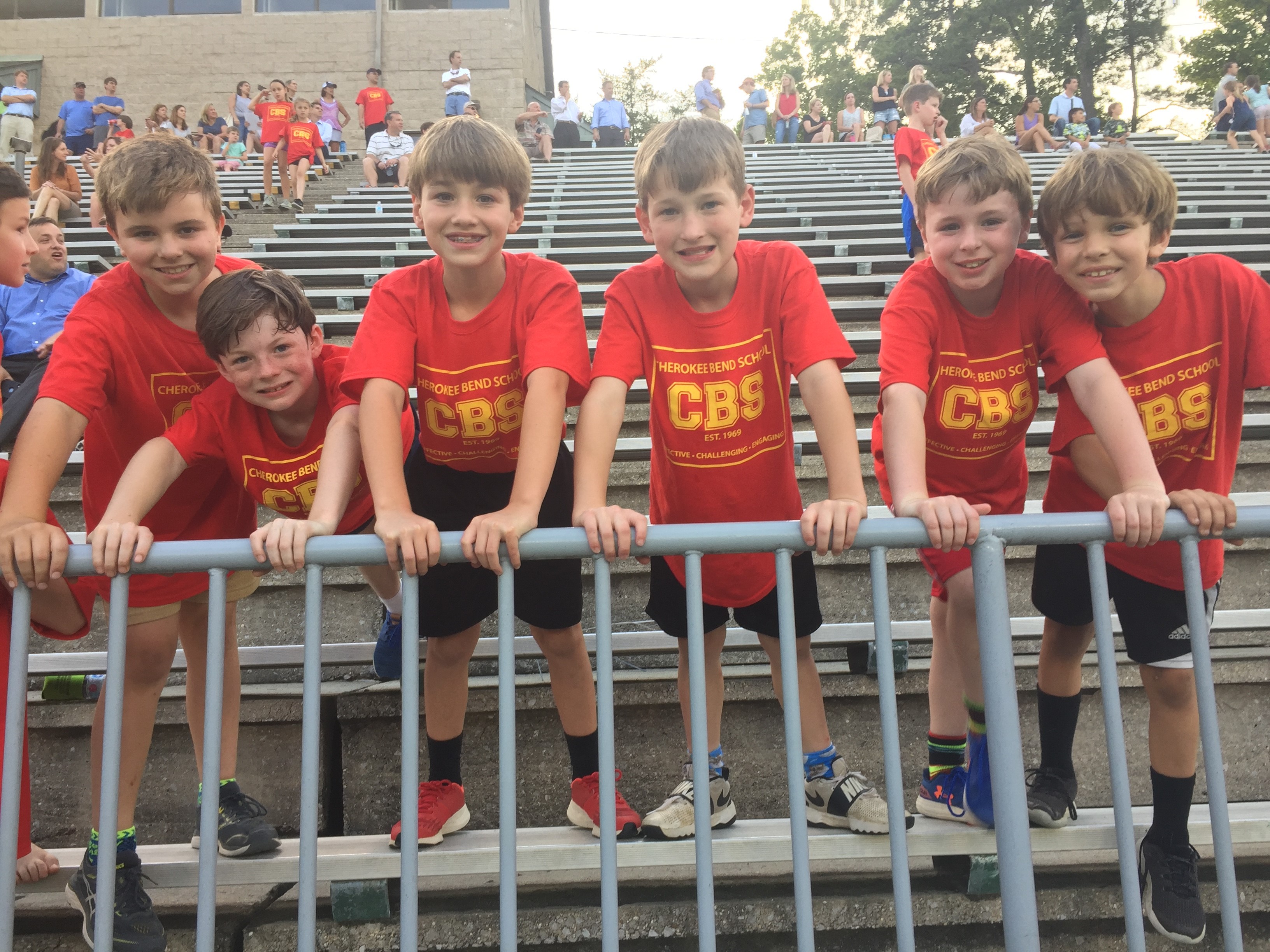 Give today for a better tomorrow.
Foundation News
Have news you'd like to share?
As a junior tennis champ and all-star goalie, Montana Brook is always decked out in sneakers and athletic wear and usually on her way to practice. If you ask her about her favorite subject, however, her answer is emphatically "COMPUTER PROGRAMMING!" Because we have donated over $3.1 million in technology and classroom materials to Mountain Brook schools, students like Montana will be capable of creating the digital tools that will drive the future.