Mountain Brook City Schools Foundation Track Meet
The Foundations' annual Track Meet is open to all elementary students in third through sixth grades at Mountain Brook schools. All proceeds from the Track Meet benefit the Mountain Brook City Schools Foundation. In 2019, the Track Meet raised over $50,000 for the Foundation and our schools.
Our sponsors help make the Track Meet a huge success! Please contact Executive Director Rachel Weingartner if you are interested in becoming a sponsor for 2020.
Open to all Mountain Brook School 3rd–6th graders.
$30 per student. Includes an event t-shirt.
All participants can signup for 3 events.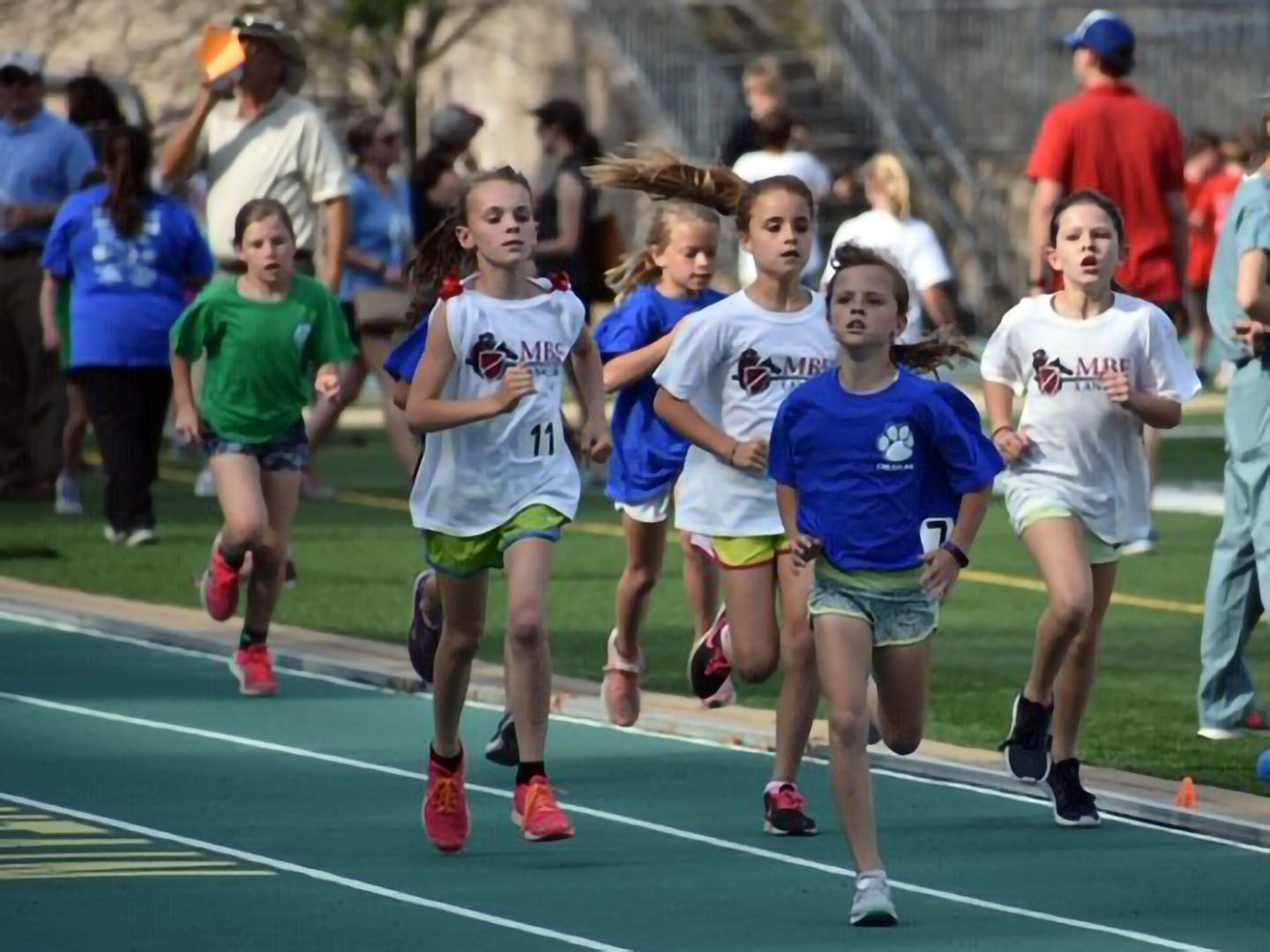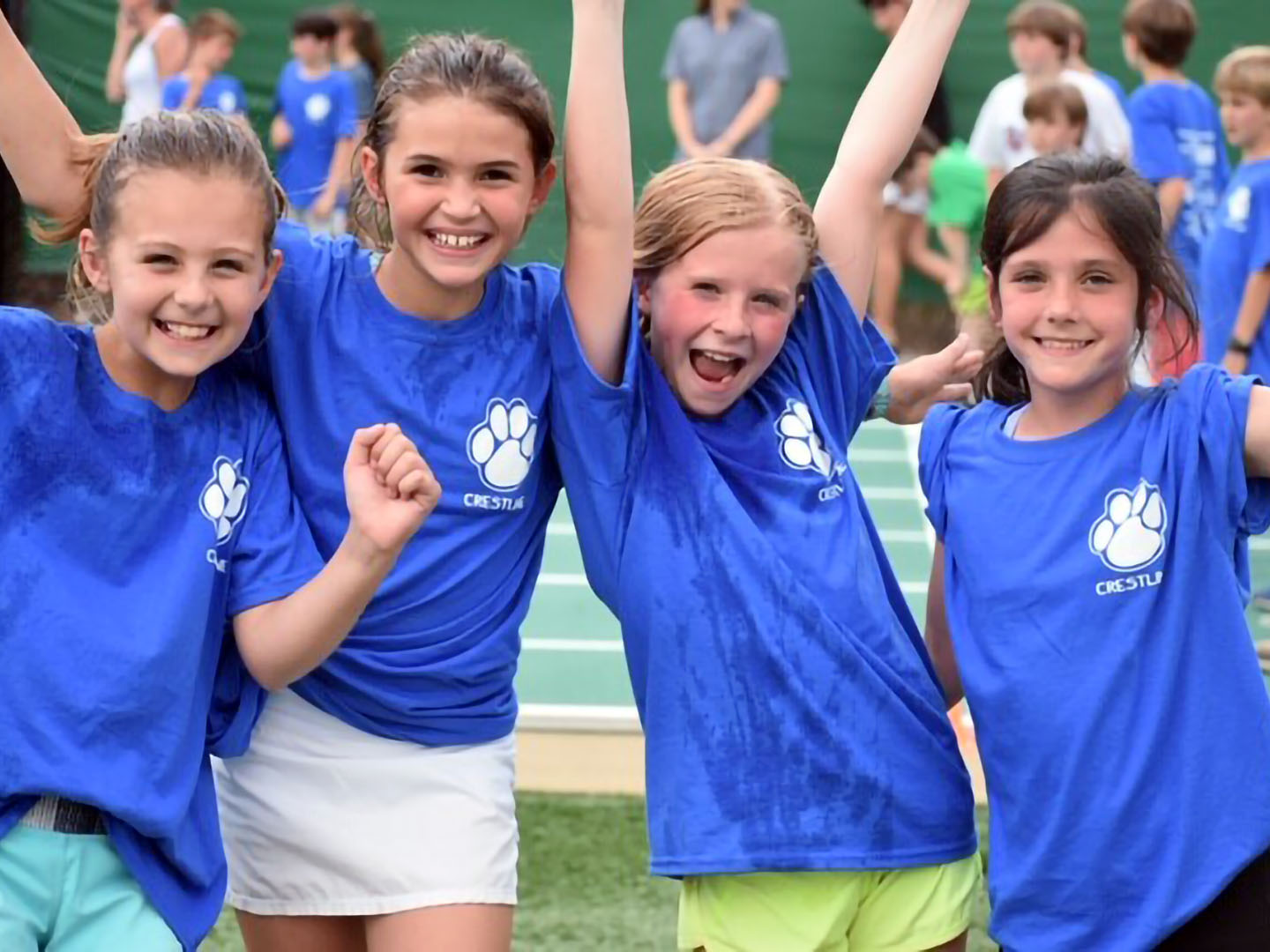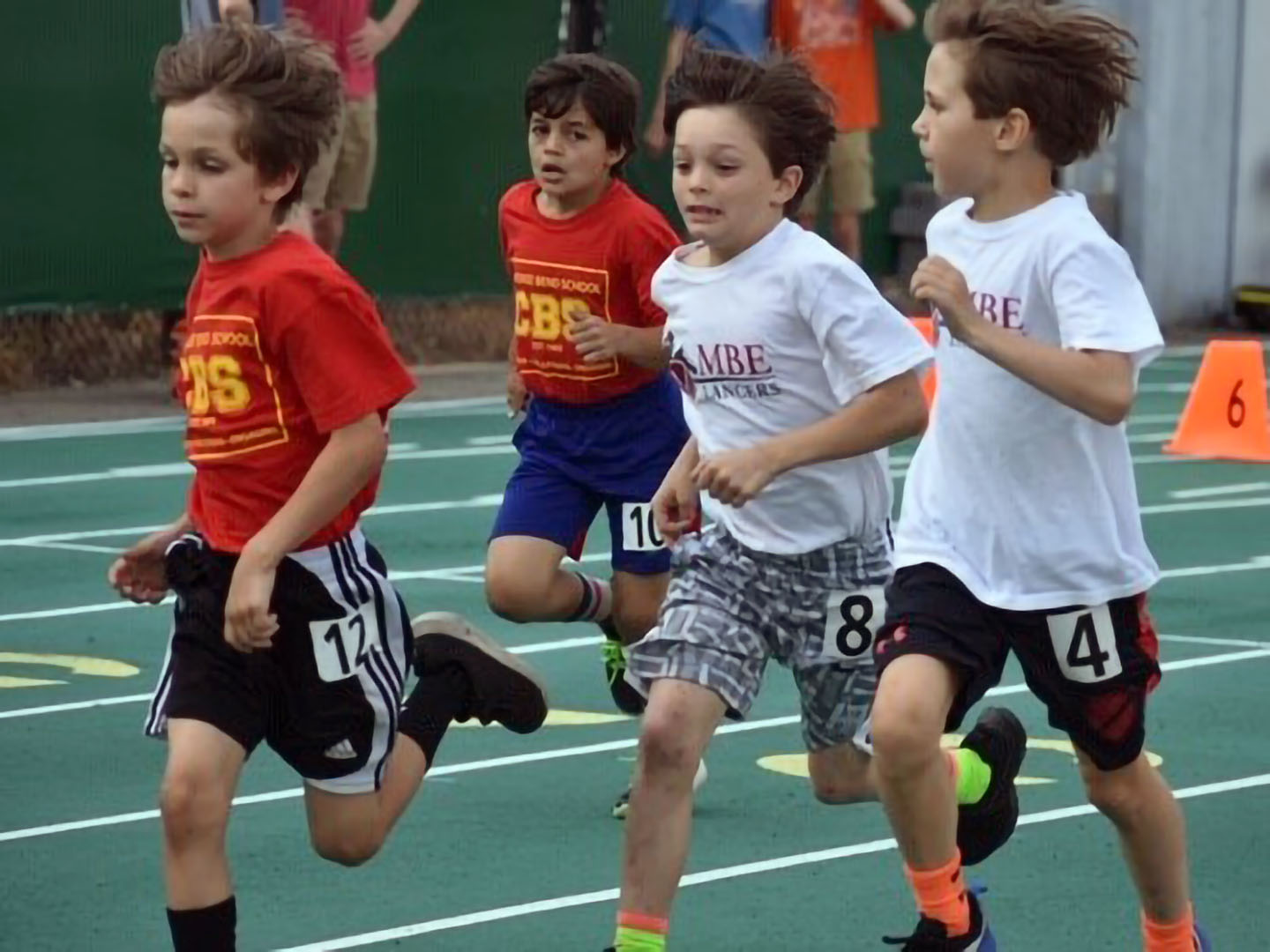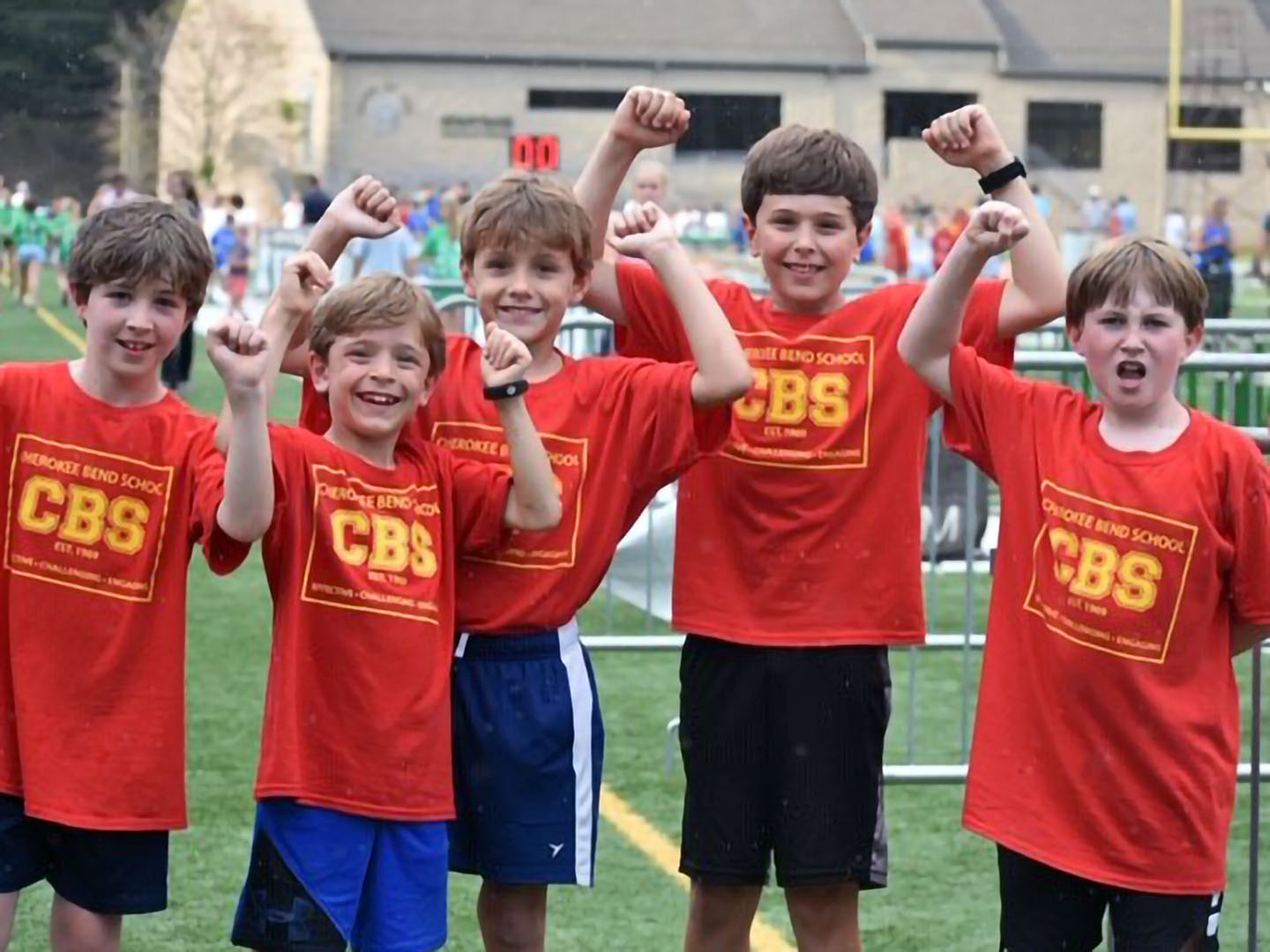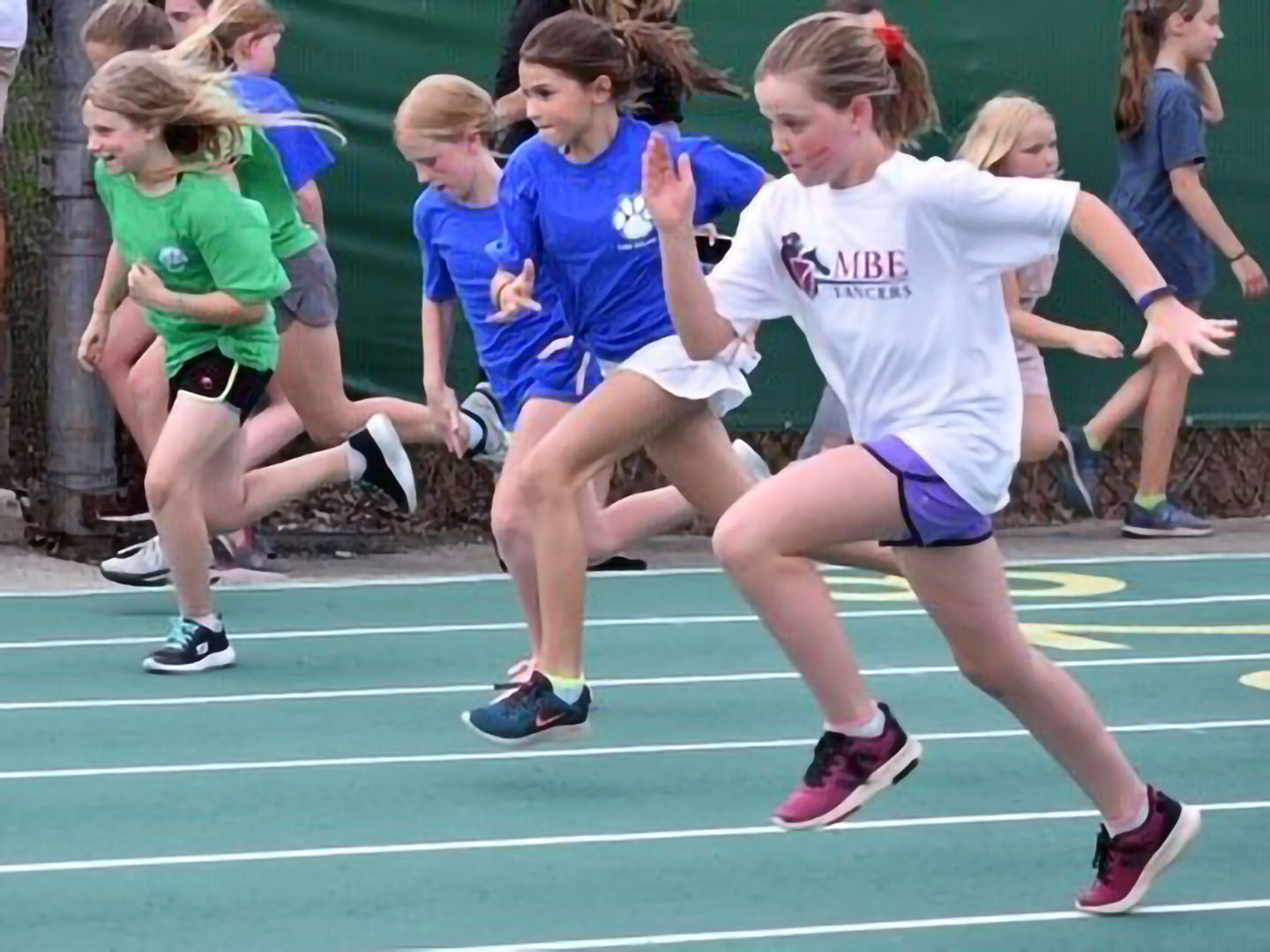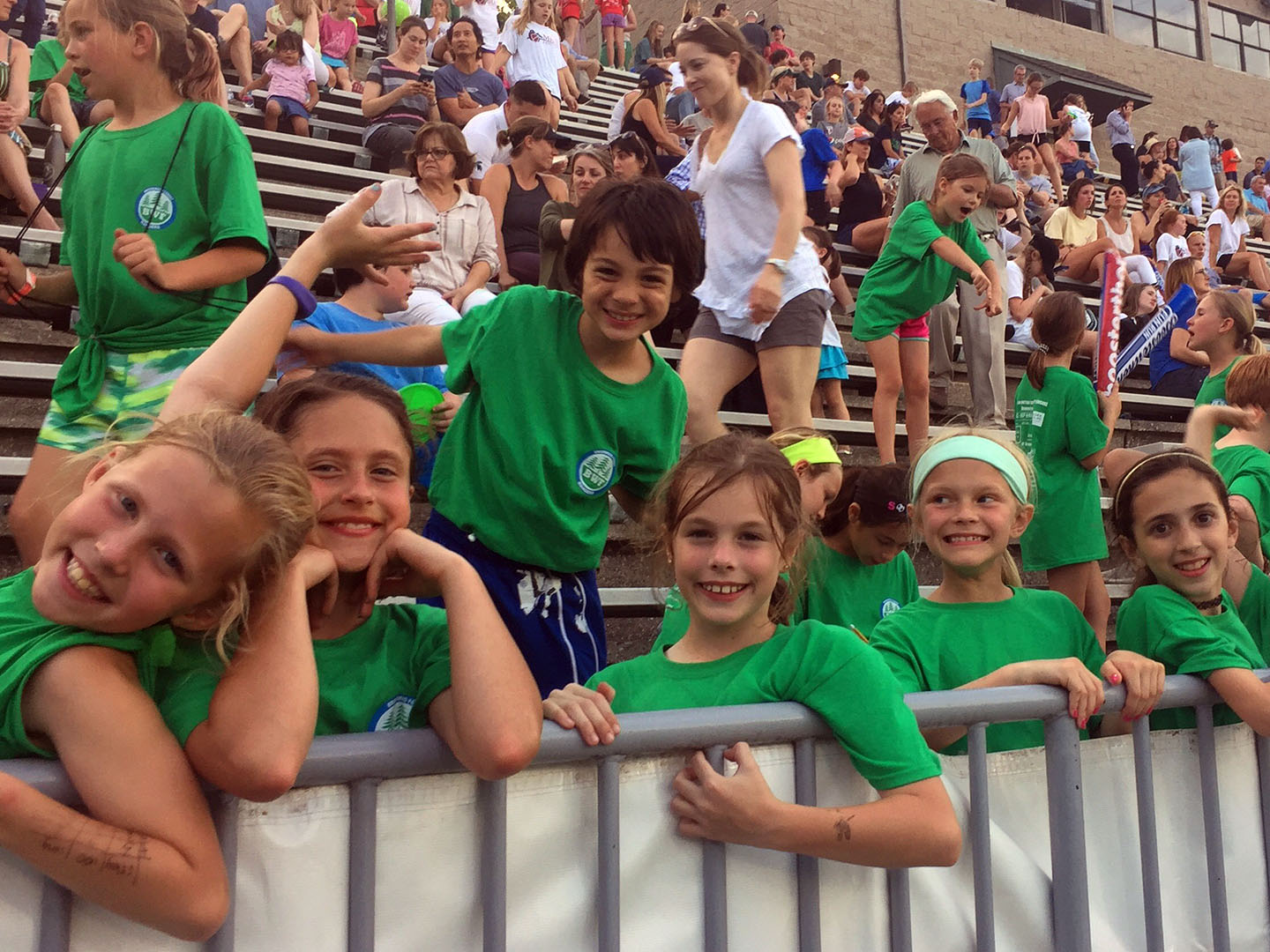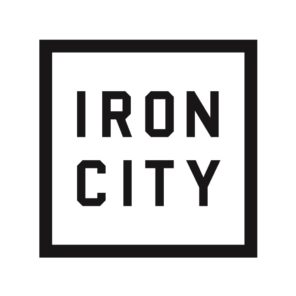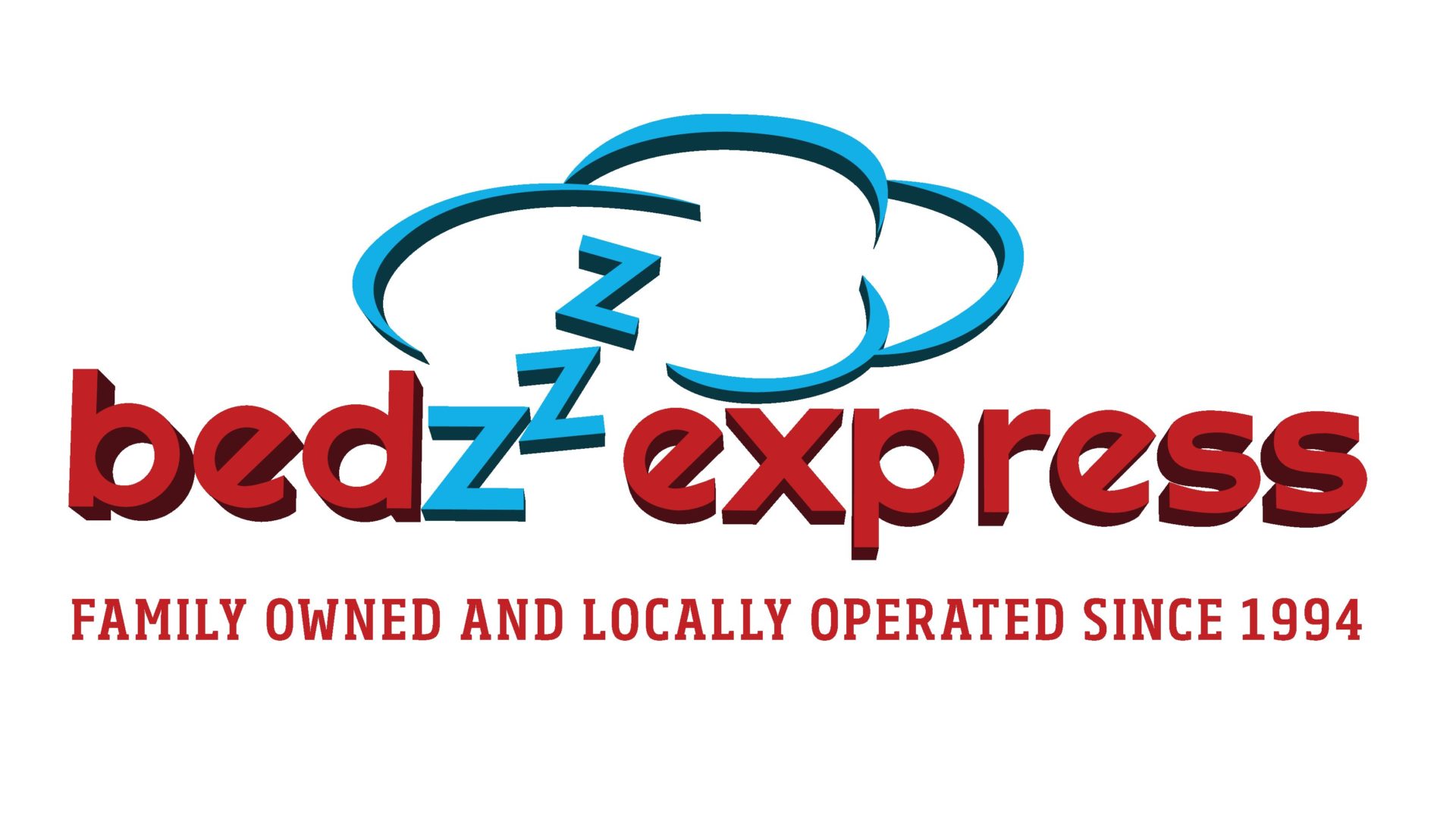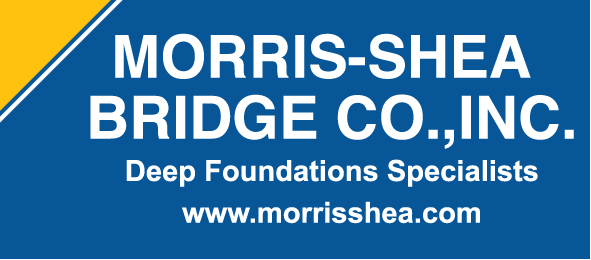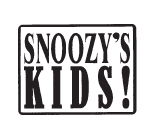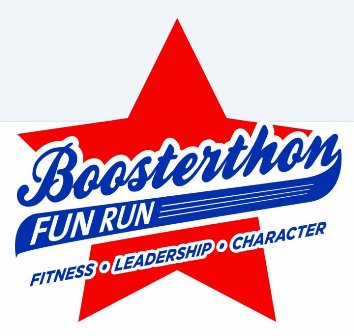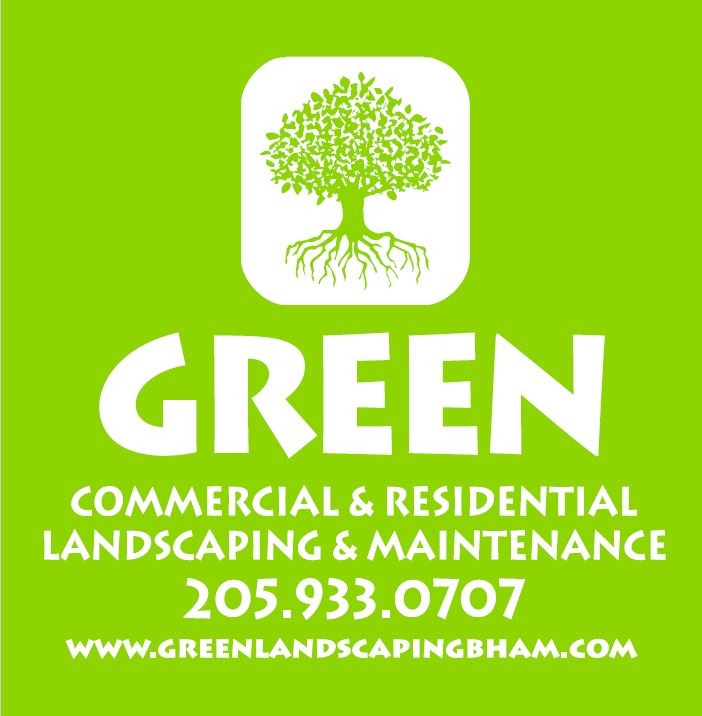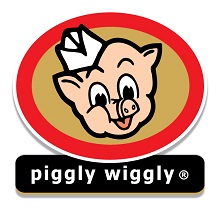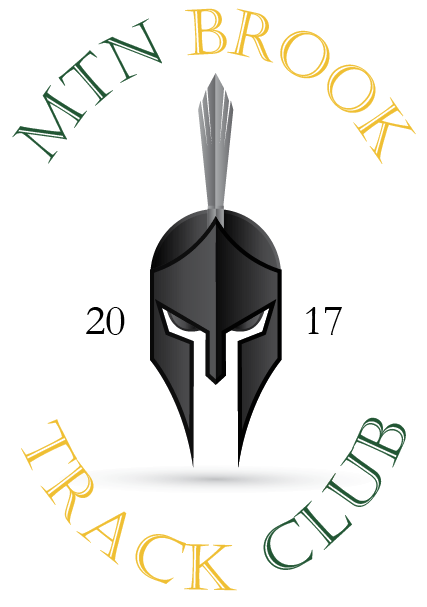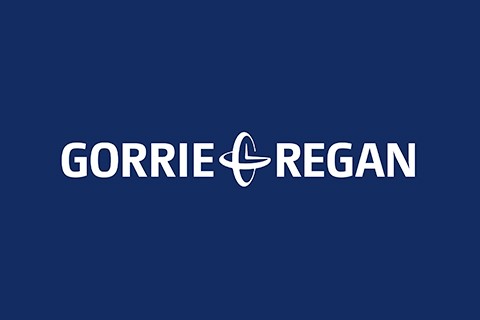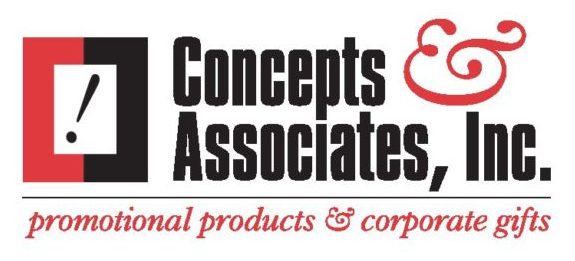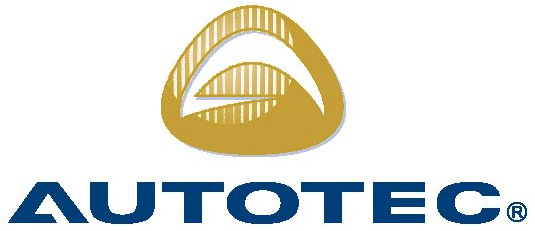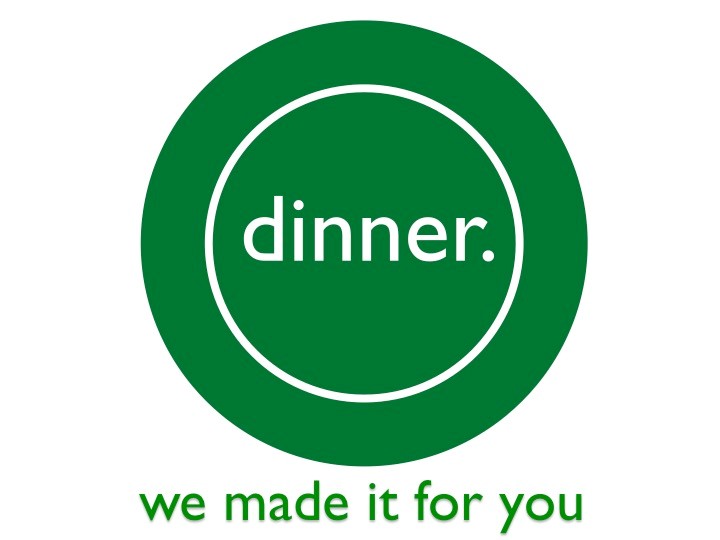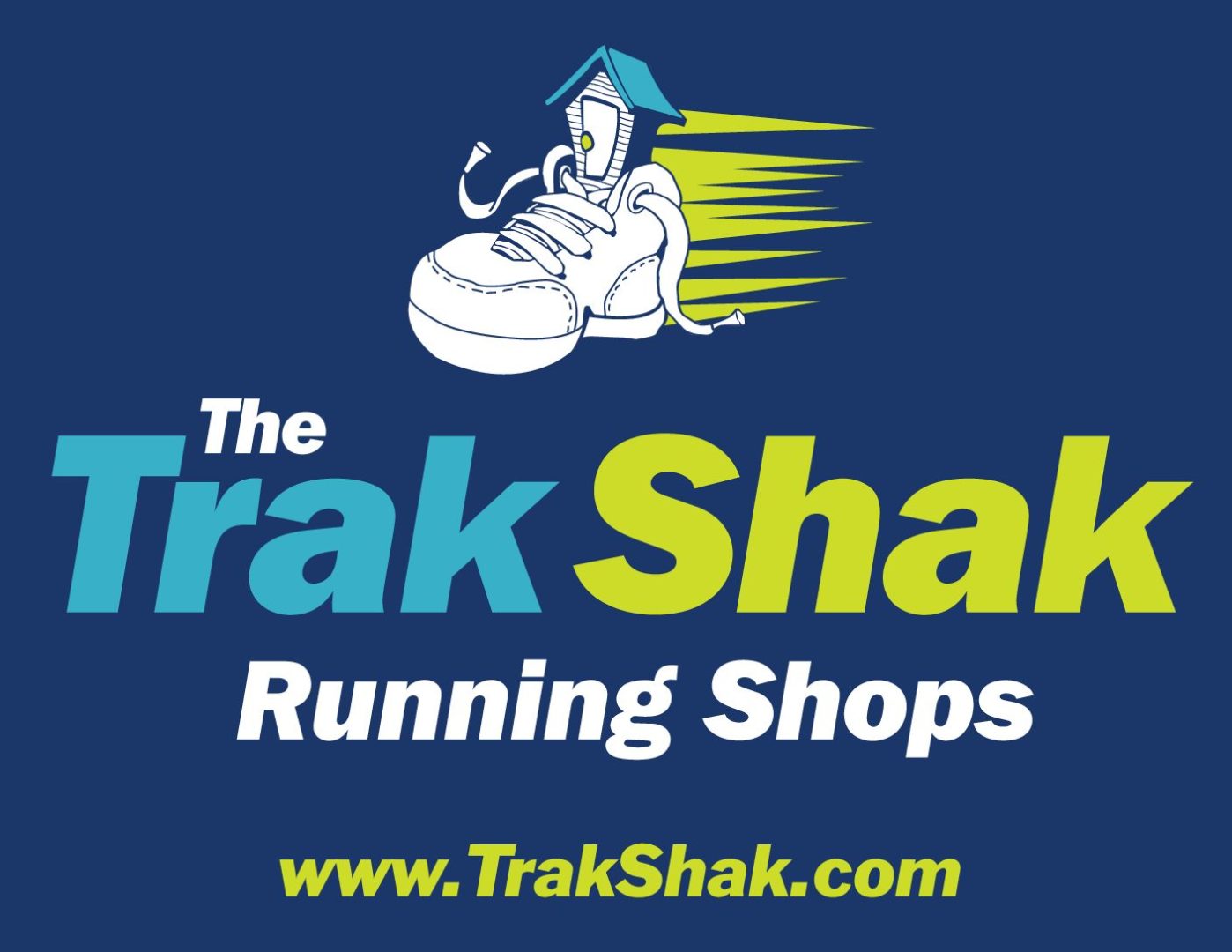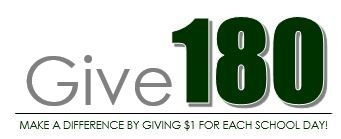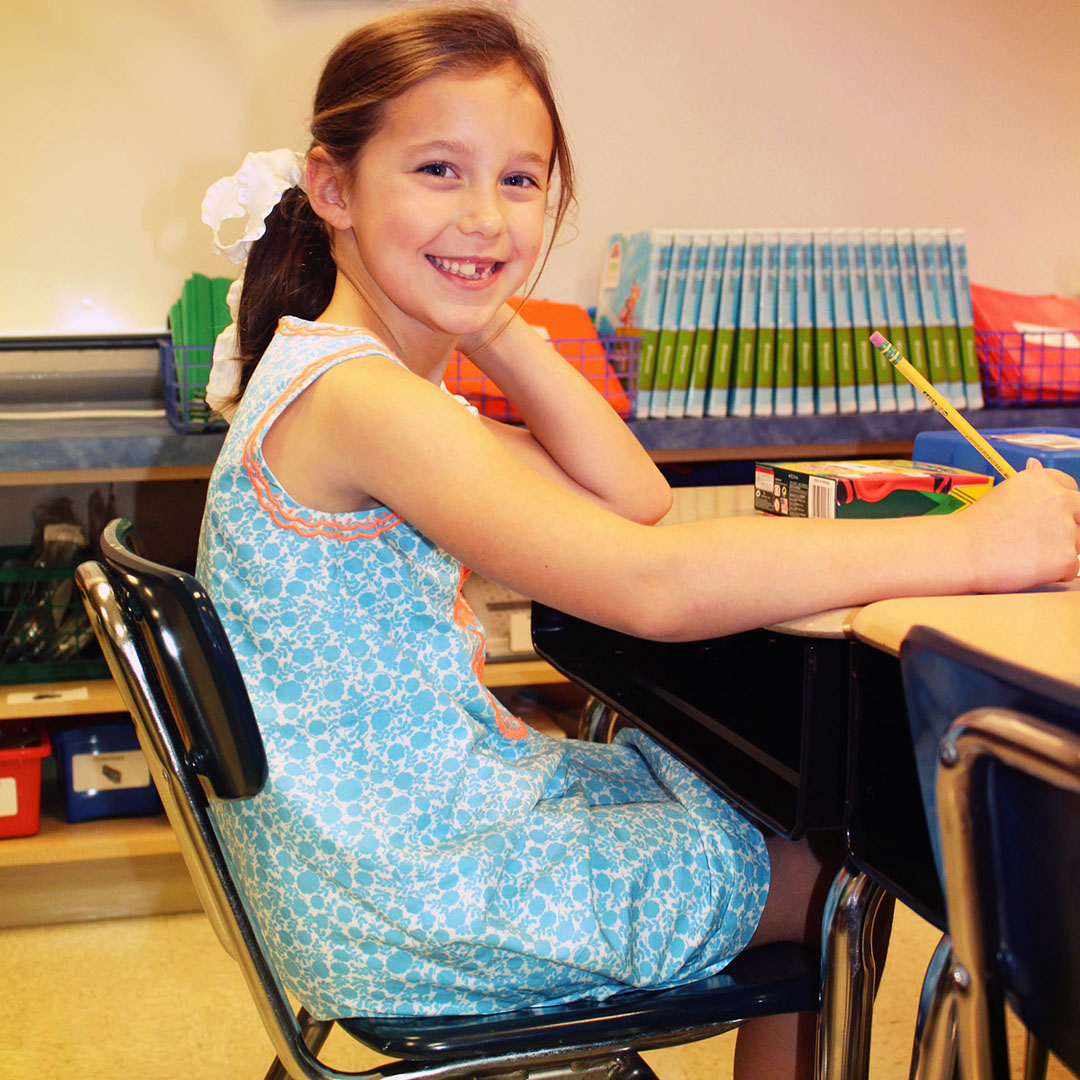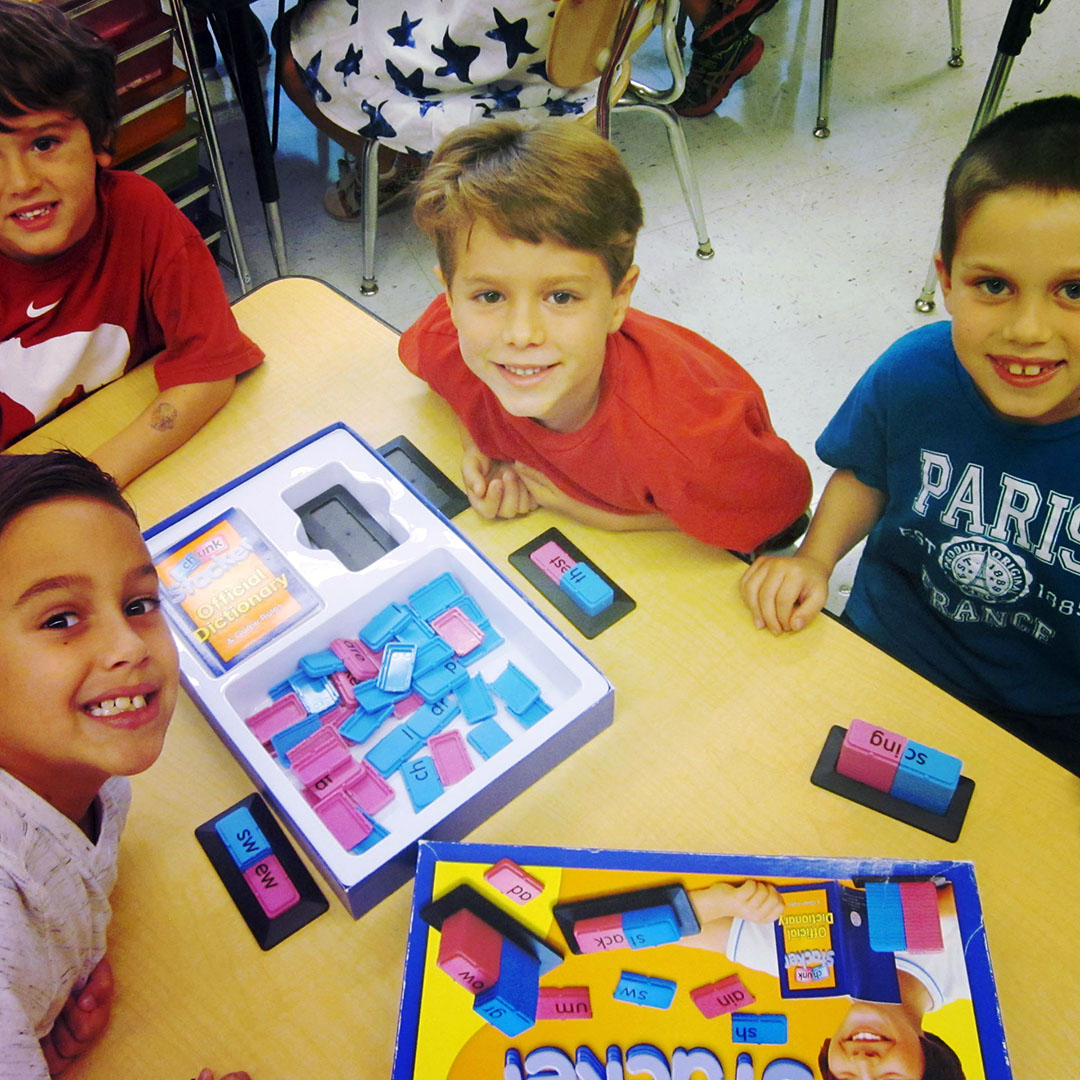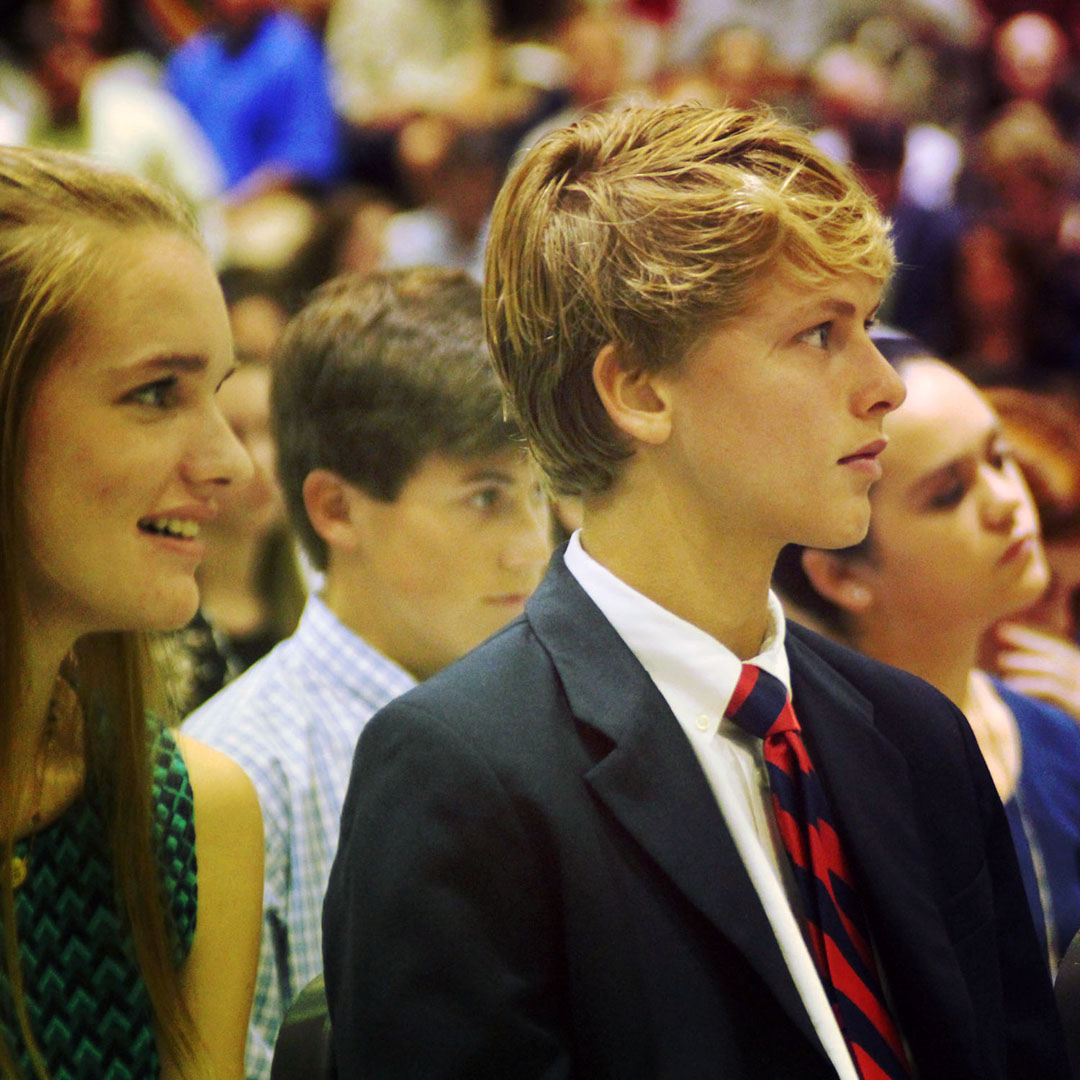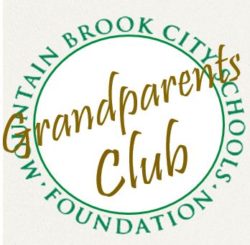 A strongly shared commitment to educational excellence spans generations in Mountain Brook. For the benefit of your grandchildren, we ask you to join us in supporting the Mountain Brook City Schools Foundation through a gift to its annual tax-deductible Grandparent's Club.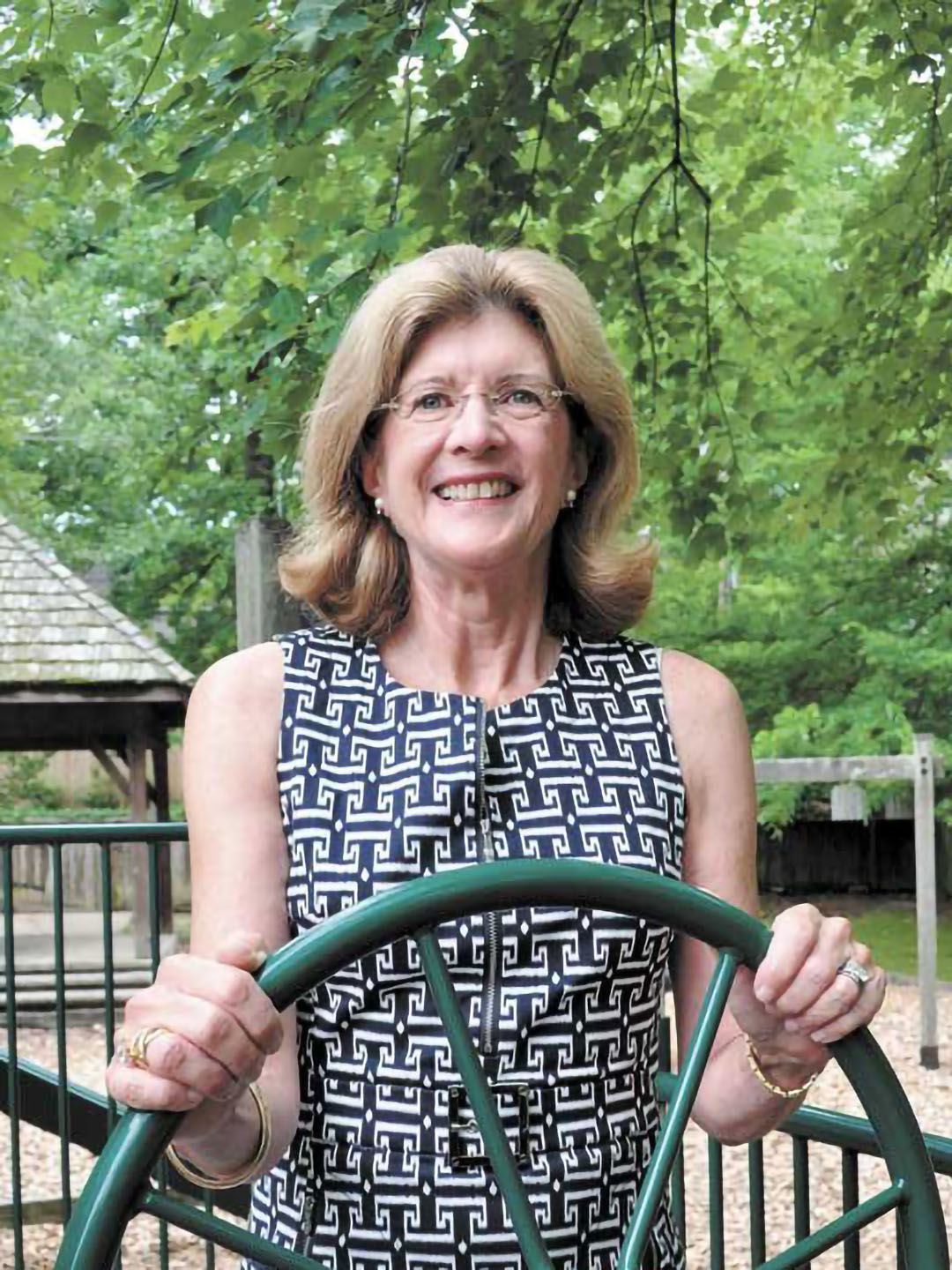 Margaret and Kip Porter
2019 Chairs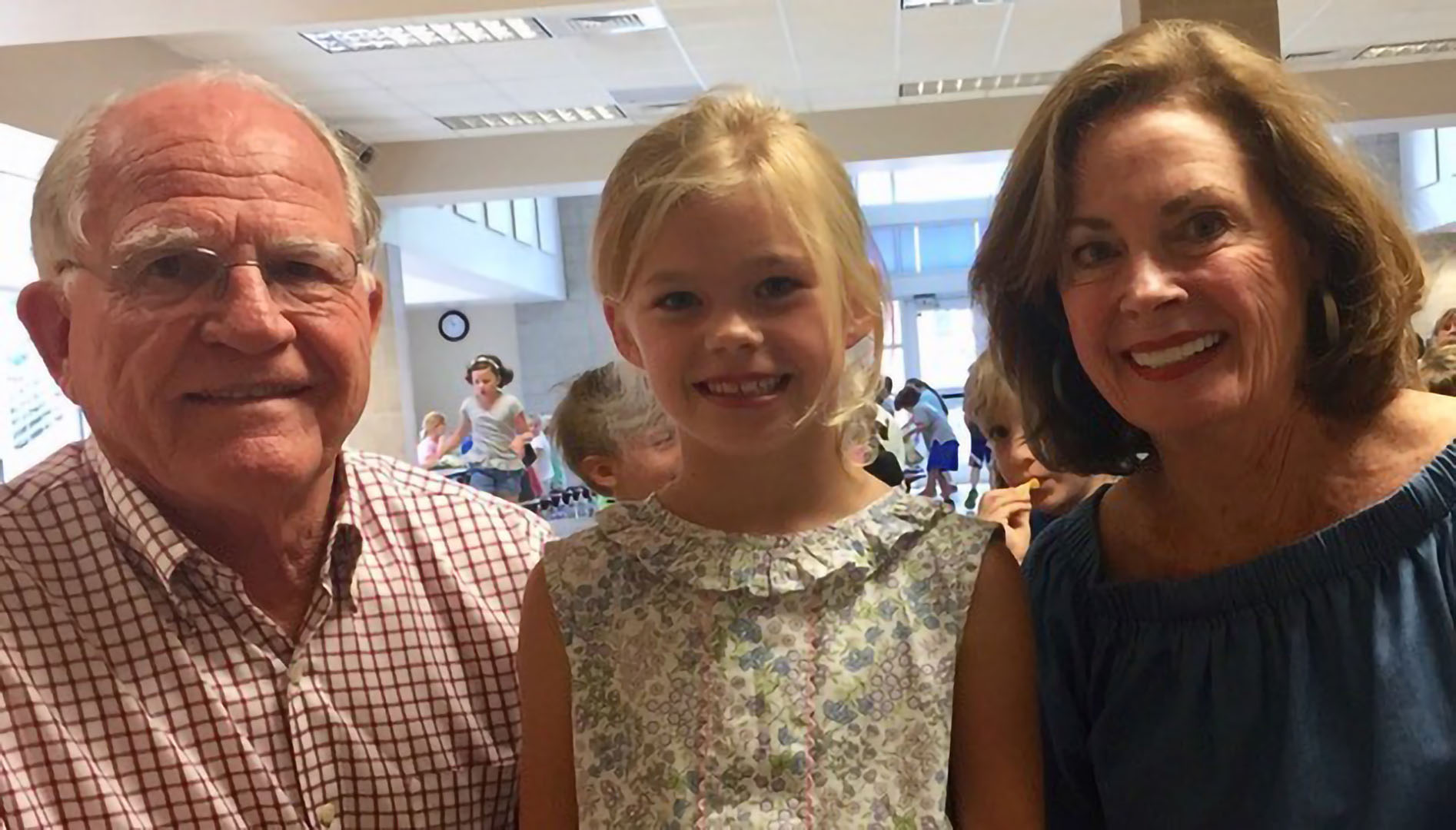 Becky and Doug Rollins
2018 Chairs
Fred and Mimi Renneker
2017 Chairs
Annual Giving Levels
The 1959 Society

The Year MBS Was Founded

$10,000+

The 1992 Society

The Year MBCSF Was Founded

$7,500-$9,999

Visionary

$5,000-$7,499

Scholar

$2,500-$4,999

Partner

$1,000-$2,499

Fellow

$500-$999

Friend

$100

Supporter

Up to $99
Lifetime Giving Levels
| | |
| --- | --- |
| Pillars Society | $200,000+ |
| Founder's Society | $100,000-$199,999 |
| Superintendent's Society | $75,000-$99,999 |
| Spartan Society | $50,000-$74,999 |
| Sword & Shield Society | $25,000-$49,999 |
| Green & Gold Society | $10,000-$24,999 |
The future is now.
The Foundation continues to mobilize community support for the enhancement of our schools. With your help, the Foundation's endowment can provide an annual grant to the school system that keeps pace with its growing needs.