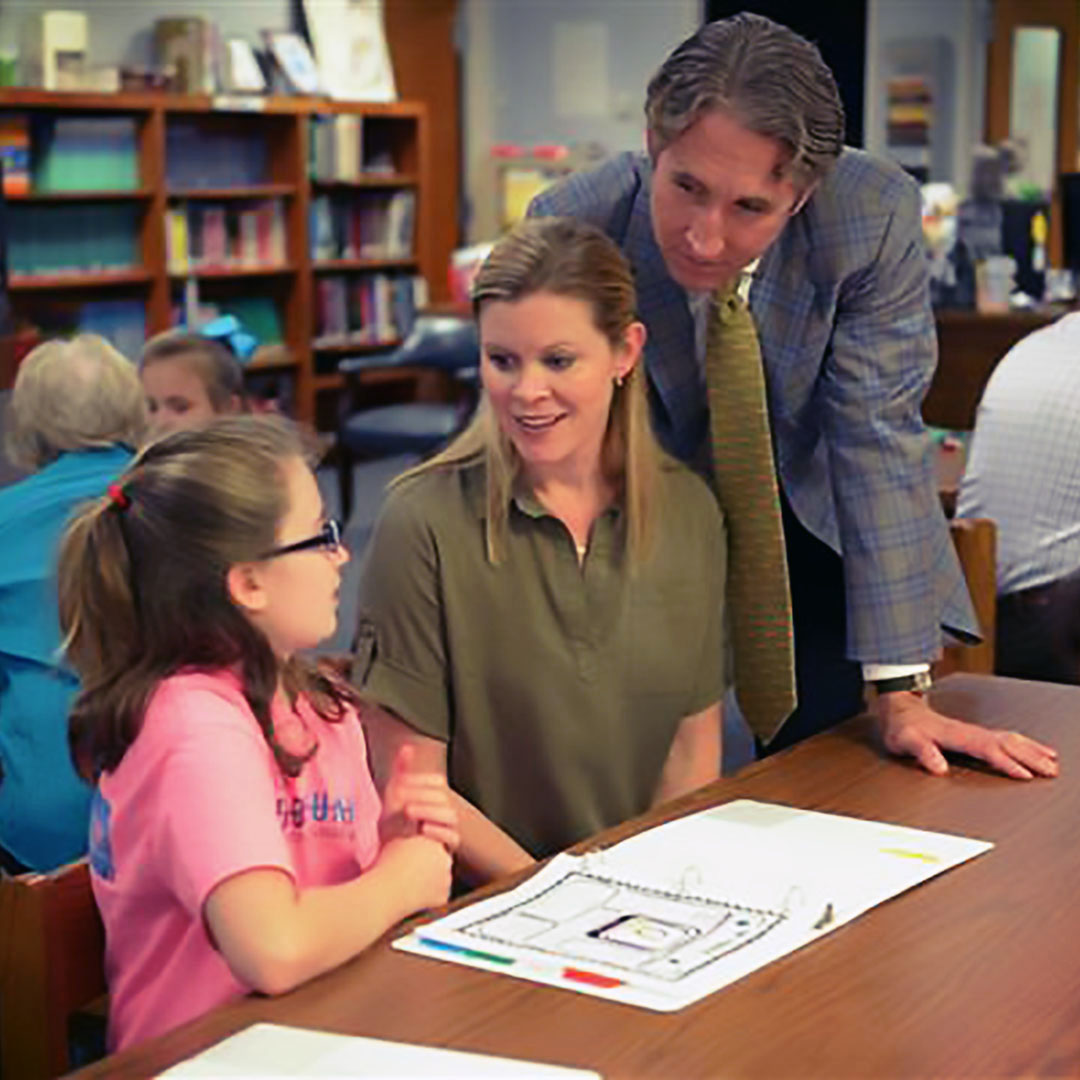 The Mountain Brook community has never wavered in the charge to support its schools.
When the Mountain Brook City Schools Foundation was established in 1992, there was great concern over the lack of state funding for public education. As a call to action, community leaders created an Endowment Fund to ensure the long-term protection of our city's greatest asset, its school system. The Foundation's founders believed the critical "extras" of technology, professional development and library enhancements would be the first cut during economic downturns. Today, these are still the Foundation's areas of focus. Over the past thirty years, the Foundation has awarded more than $9.3 million in annual grants to Mountain Brook Schools.
Board of Directors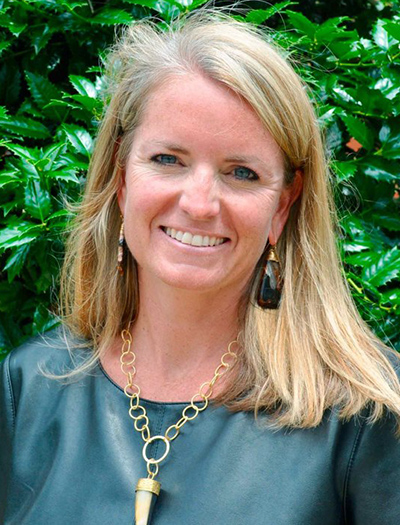 Kristin Ritter
PRESIDENT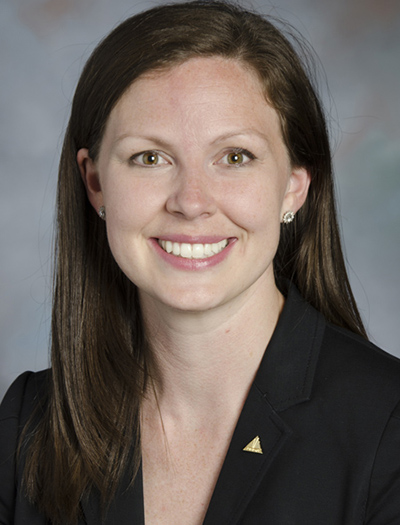 Key Hudson '00
PAST PRESIDENT
Bennett White
PRESIDENT-ELECT
Lee Alice Estes
TREASURER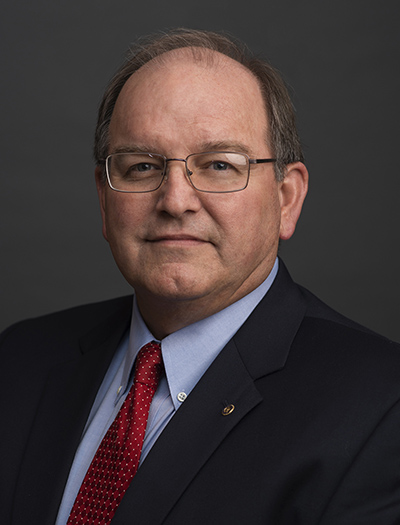 Glenn E. Estess, Jr. '72
COUNSEL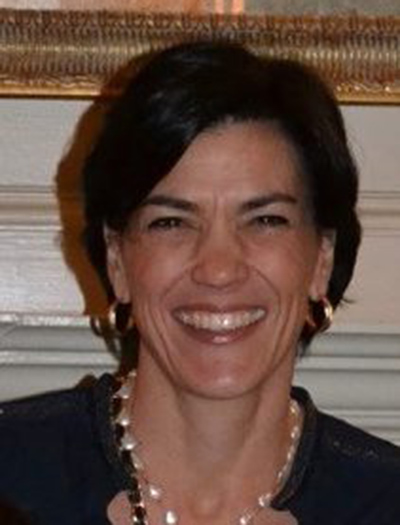 Morgan Cook
DEVELOPMENT CHAIR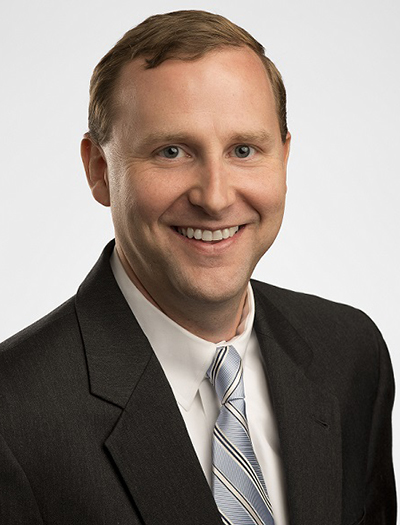 Hunter Craig '96
INVESTMENT CHAIR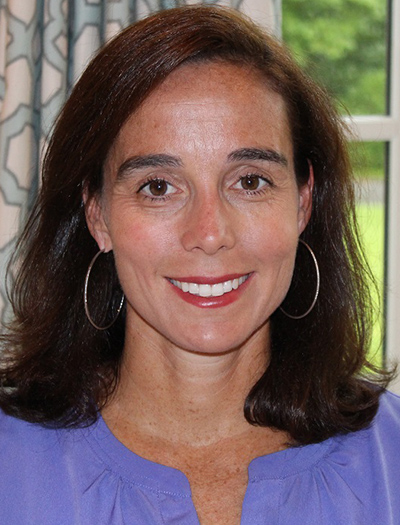 Britt A. Redden '93
PROGRAMS & NEEDS CHAIR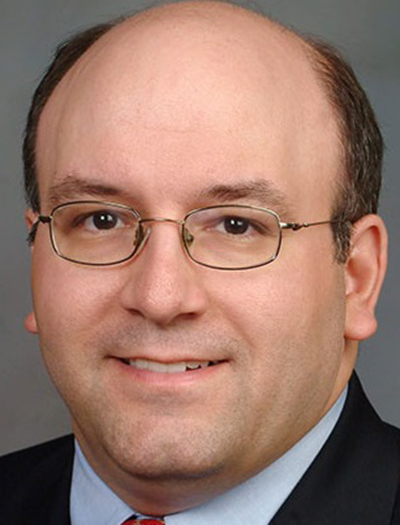 Greg Butrus '89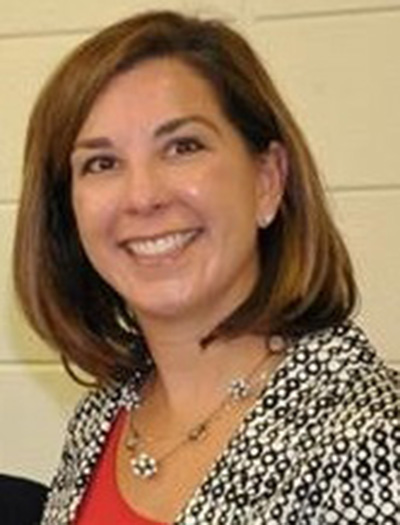 Cheryl A. Collat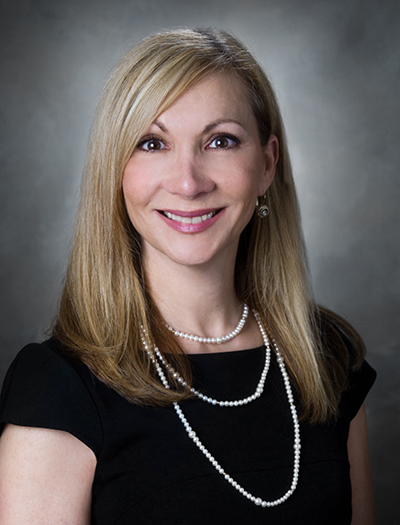 Faith Couvillon
Krisalyn Crye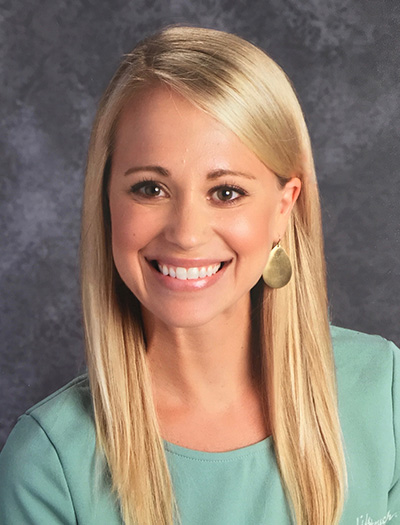 Tara Davis
Will Davis
Rhonda Hennessy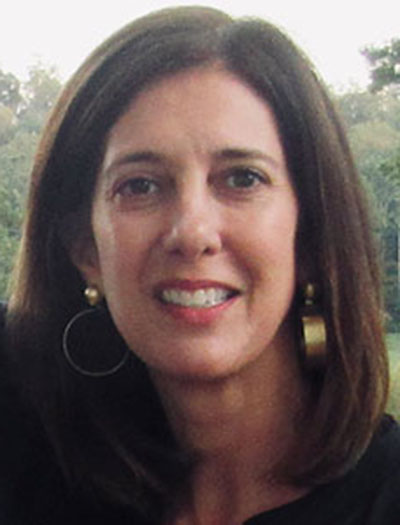 Joanna Hufham
 Hallett Johnson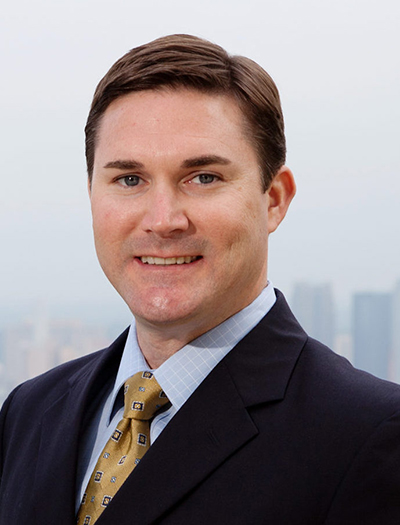 Eric Kelly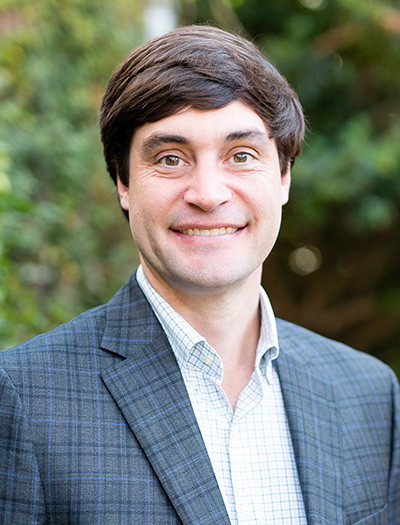 Jeff Lloyd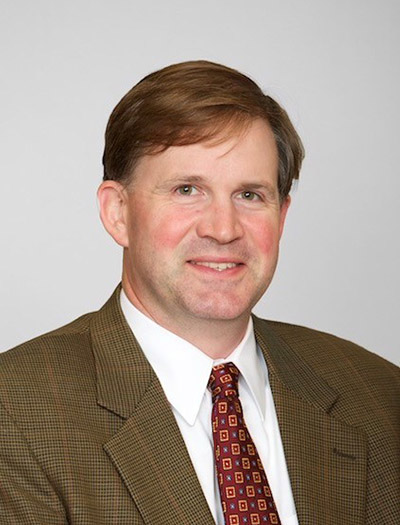 David E. Malone '92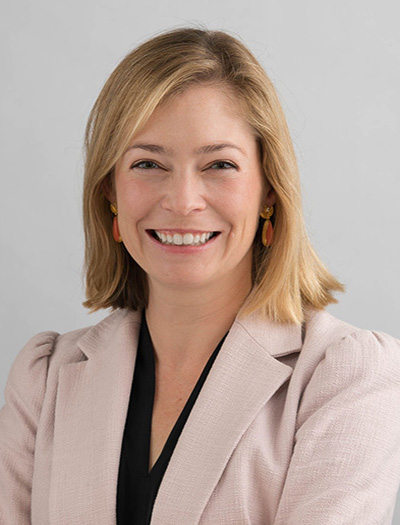 Katie Bee Marshall '99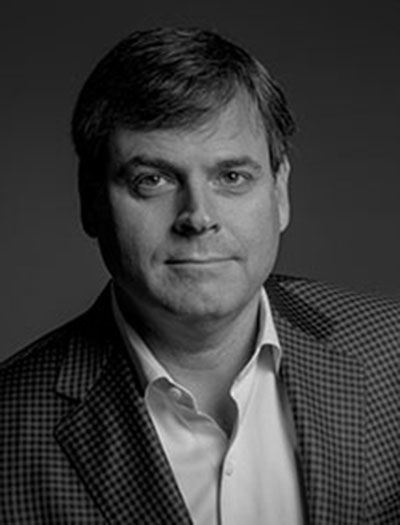 John R. Miller, IV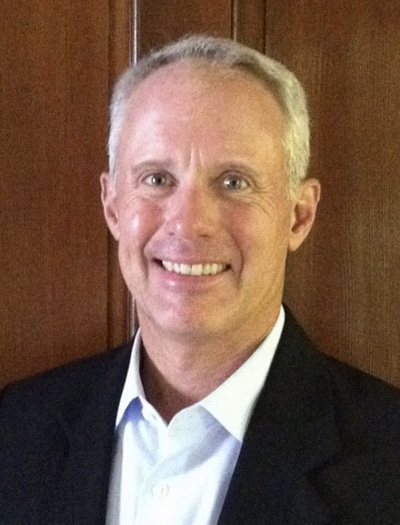 Wally Nall, III '79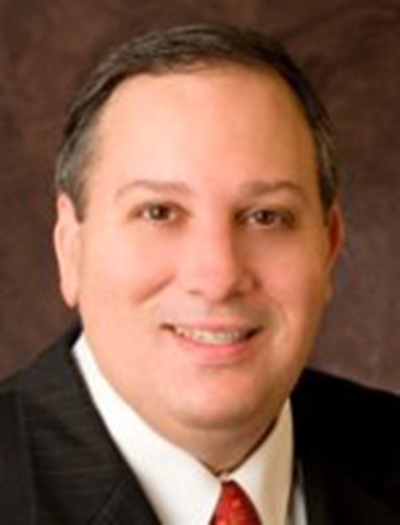 George C. Pelekis, III '85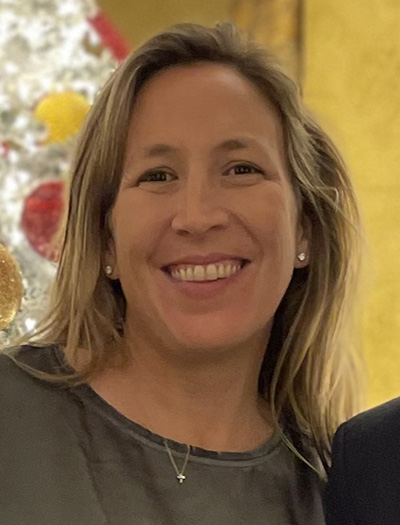 Bragan Petrey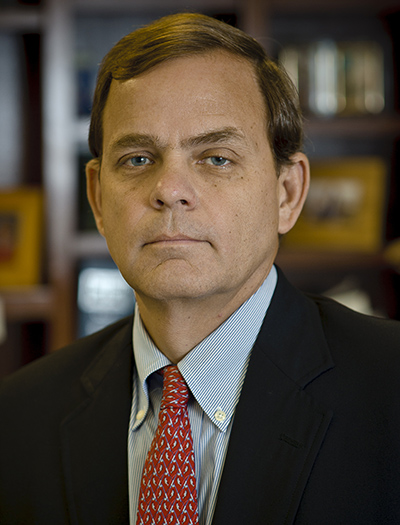 Billy Pritchard '72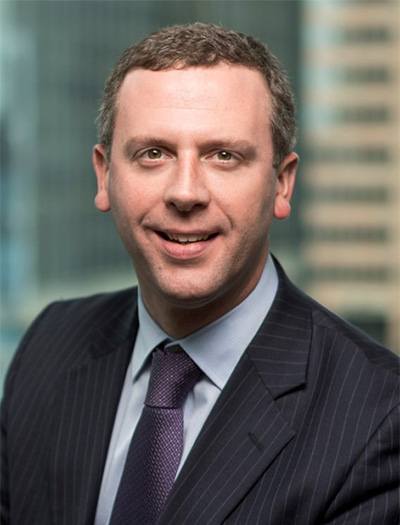 Andy Robison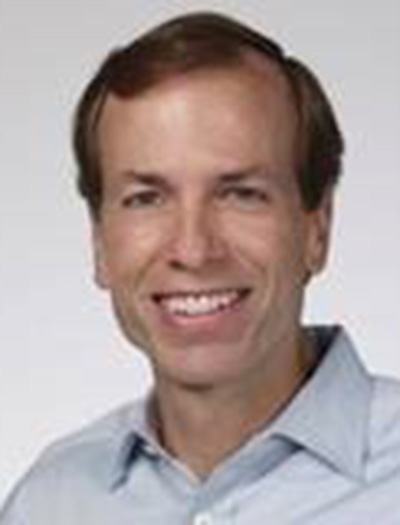 Bill Rodrigues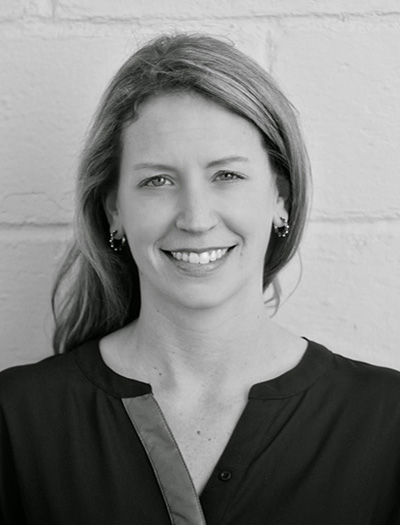 Thames Shoenvogel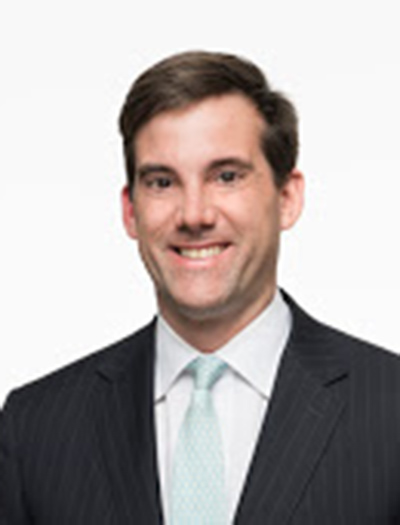 Barry A. Staples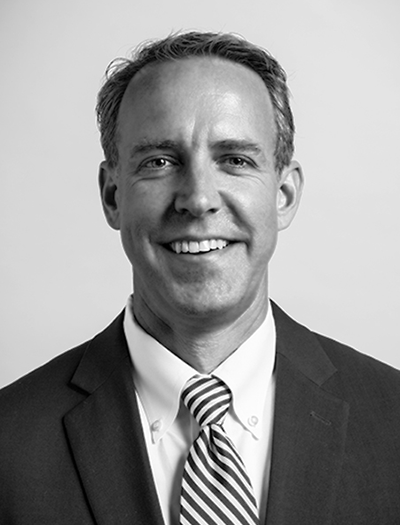 Craig Stephens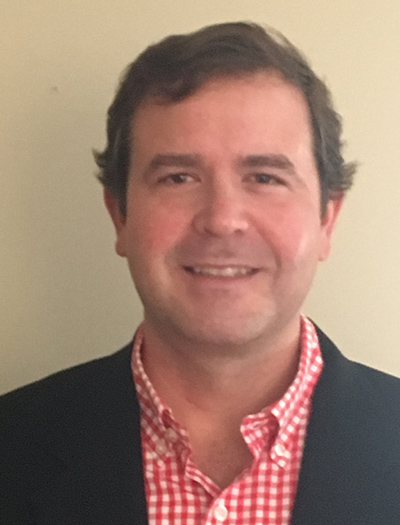 Dan Thomasson '90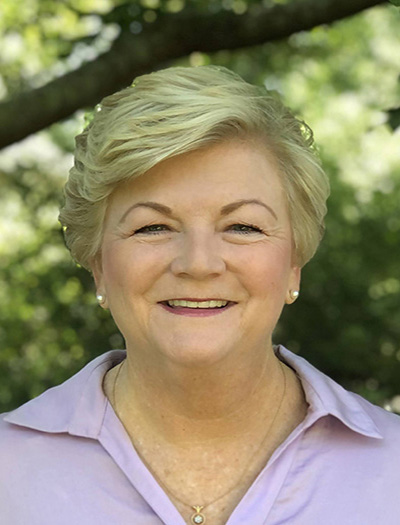 Diane Waud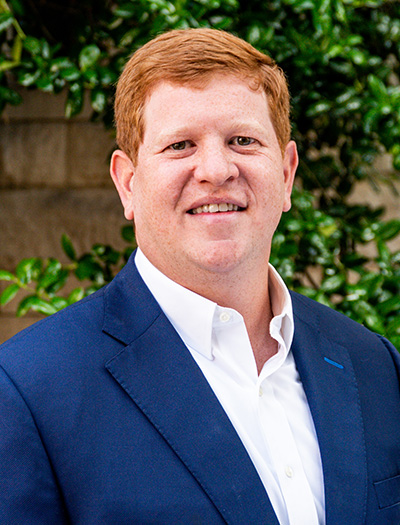 Justin Weintraub
A Letter From
. . .
Our Executive Director
On behalf of the Mountain Brook City Schools Foundation, thank you for your support – past, present and future.
The mission of the Mountain Brook City Schools Foundation is to support our students and faculty members in their pursuits of excellence. We are the only local organization that provides funding to our schools and touches every student, every teacher and every grade. The Foundation makes amazing things happen from kindergarten through graduation at each of the Mountain Brook schools and by partnering with the Foundation, you become an investor in the future of our students.
Annual grants given by the Foundation to the school system enhance the outstanding learning experience that each Mountain Brook student receives. To date, the Foundation has awarded more than $8.1 million in the areas of teacher development, technology and library enhancements. Our endowment is now valued at more than $12 million, and we need your help to continue its growth.
When the Foundation was established 30 years ago, there was great concern over the lack of state funding for public education. While we are incredibly proud of our endowment, it is unfortunately not enough to fully fund the system's growing needs. Your donation to the Foundation helps bridge this gap. For this reason, we ask that you consider a gift to the Foundation as a way to ensure the long-term quality of Mountain Brook schools.
Mountain Brook is truly an outstanding community because of its residents, leadership and school system. Partner with us. Invest with us. You will see the daily impact your gift for decades to come.
Sincerely,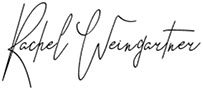 Rachel Weingartner
Executive Director
Investment Policy
. . .
Your Investment Well Managed
From the outset, the Foundation's leadership established guidelines to ensure that every gift makes a positive impact on the school system immediately and in the future.
Your gift to the Foundation will be invested in an Endowment Fund that is managed by a group of professional investment advisors. The endowment's spending and investment policies are continually monitored by the Foundation's Board of Directors to ensure a proper balance between the Foundation's near-term income needs and long-term growth objectives. Each year, the Mountain Brook City Schools Foundation awards the school system with a grant based on a minimum distribution to maintain the Endowment's principal.