A commitment to the future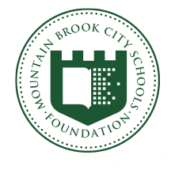 A Letter From
• • •
Our Executive Director
On behalf of the Mountain Brook City Schools Foundation,
thank you for your support – past, present and future.
This Foundation makes great things happen from kindergarten through graduation. By partnering with us, you become an investor in the future of our students. Mountain Brook City Schools Foundation works to enhance the school system as a whole. We are the only local organization to provide funding to our schools that touches every student, teacher, and school every year.
Grants from the Foundation inspire, ensure, and enhance the outstanding learning experience Mountain Brook students consistently receive. To date, the Foundation has awarded more than $6.7 million in the areas of teacher development, technology, and library enhancements. This is no small feat. Our endowment is now valued at more than $9.1 million. This is amazing, and all families and teachers should be grateful to those who had the foresight to establish the Foundation 25 years ago. Then, as it is now, there was great concern over the lack of state funding for public education.
The current endowment is a substantial base, but unfortunately not enough to fully fund the school system's growing needs. Your partnership with the Foundation is crucial to its continued ability to supplement Mountain Brook Schools' annual income. Donations must continue; pledges must be made; and the corpus of the endowment must continue to grow. Mountain Brook is an outstanding community because of its residents, its leadership, and its school system. Partner with us; invest with us. You will see the daily impact your gift has for decades to come.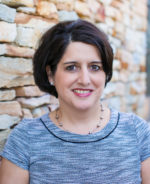 Stephanie A. Maxwell, CFRE
Executive Director
The future is now.
The Foundation continues to mobilize community support for the enhancement of our schools.
With your help, the Foundation's endowment can provide an annual grant
to the school system that keeps pace with its growing needs.
Success Begets
• • •
More Success
The Mountain Brook community has never once wavered in the charge to support its schools.
From a mere idea in 1992 to today, more than $10 million has been raised for the Foundation through the generosity and commitment of the people of our city. The guidelines set forth by our founding stewards assure that every penny donated is an investment that will benefit our schools, our children, and our city for decades to come.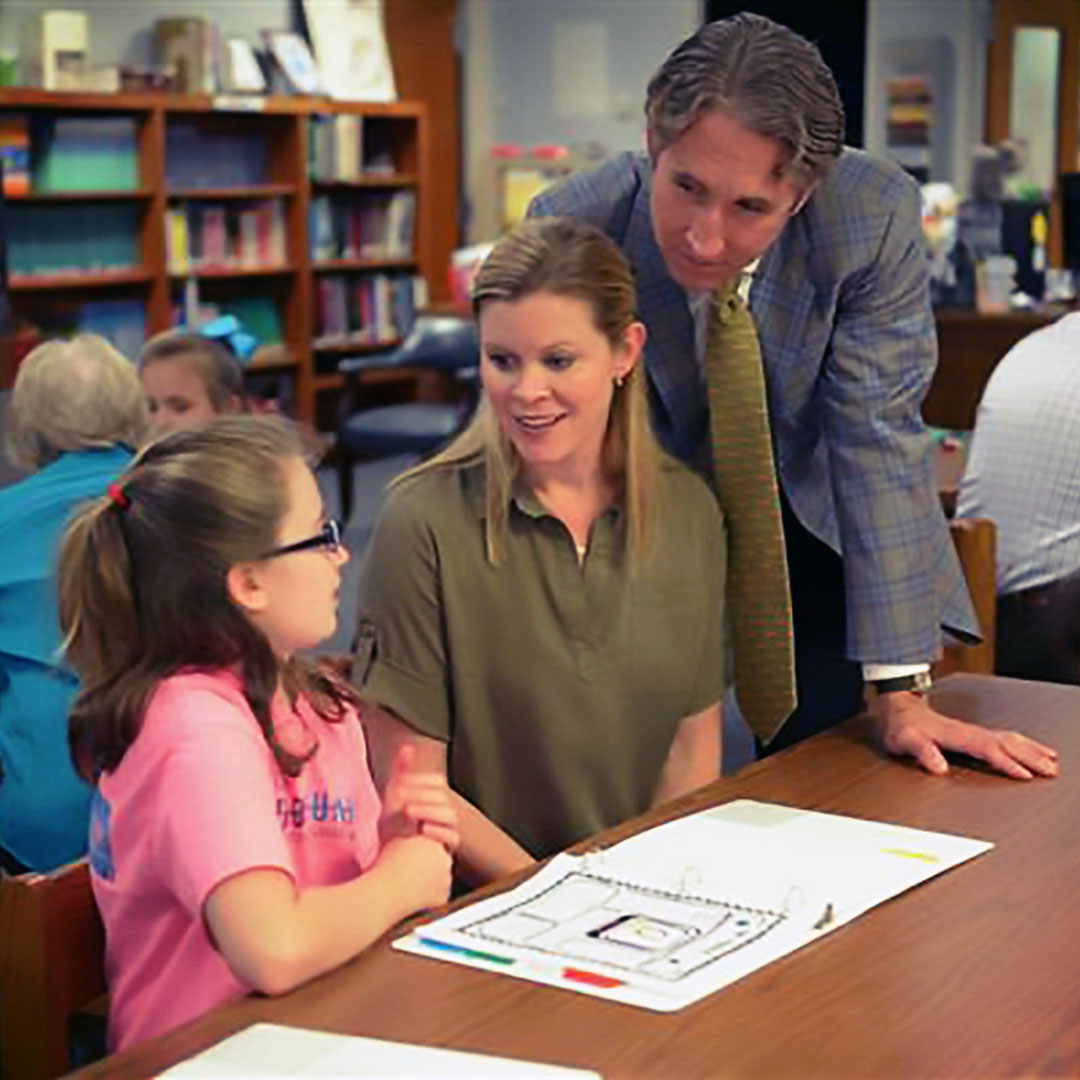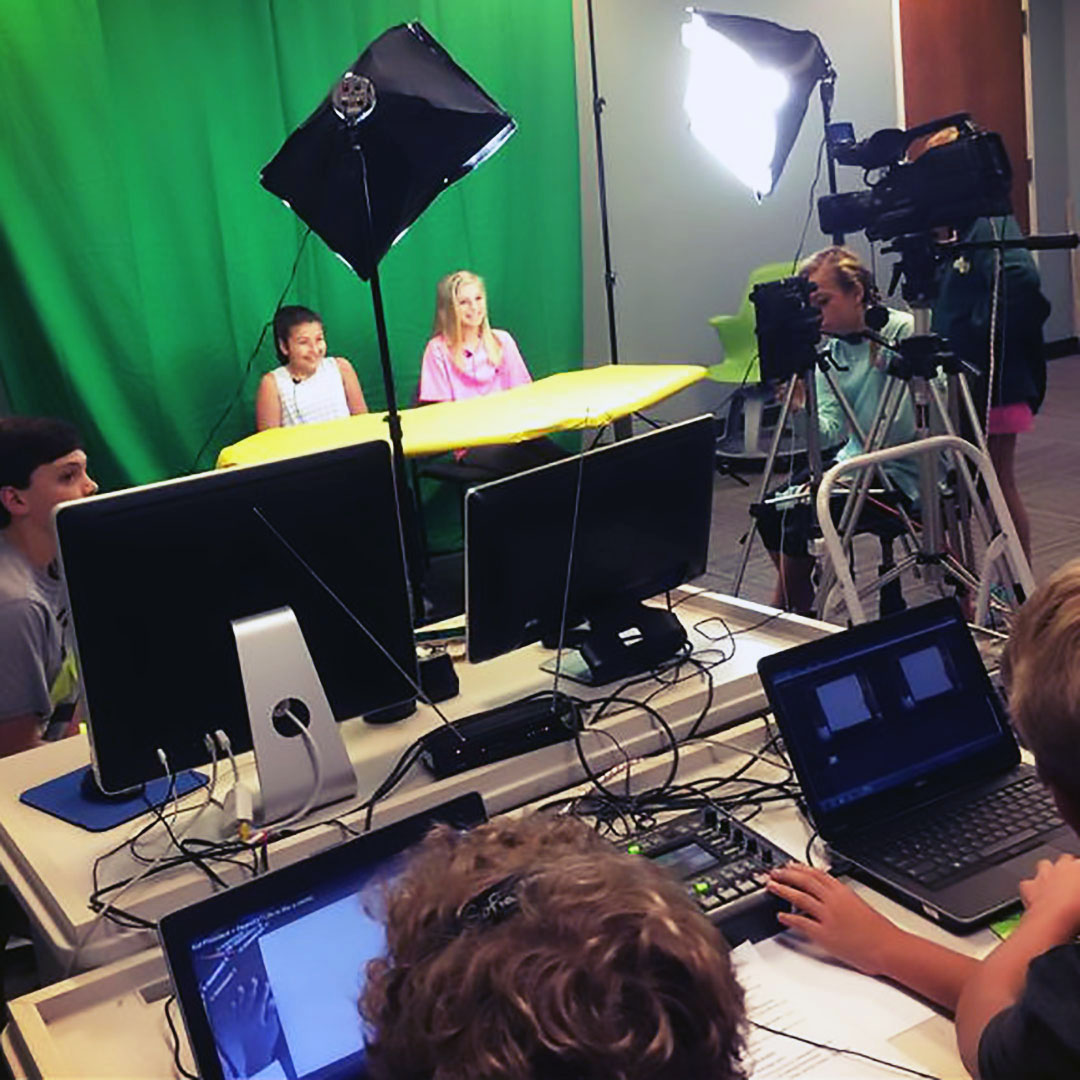 Your Investment
• • •
Well Managed
From the outset, the Foundation's leadership established guidelines to ensure that every gift made will make a positive impact on the school system immediately and in the future.
Your gift to the Foundation will be invested in an endowment that is managed by a group of professional investment advisors.  The endowment's spending and investment policies are continually monitored by the Foundation's Board of Directors to ensure a proper balance between the Foundation's near-term income needs and long-term growth objectives.